Questions: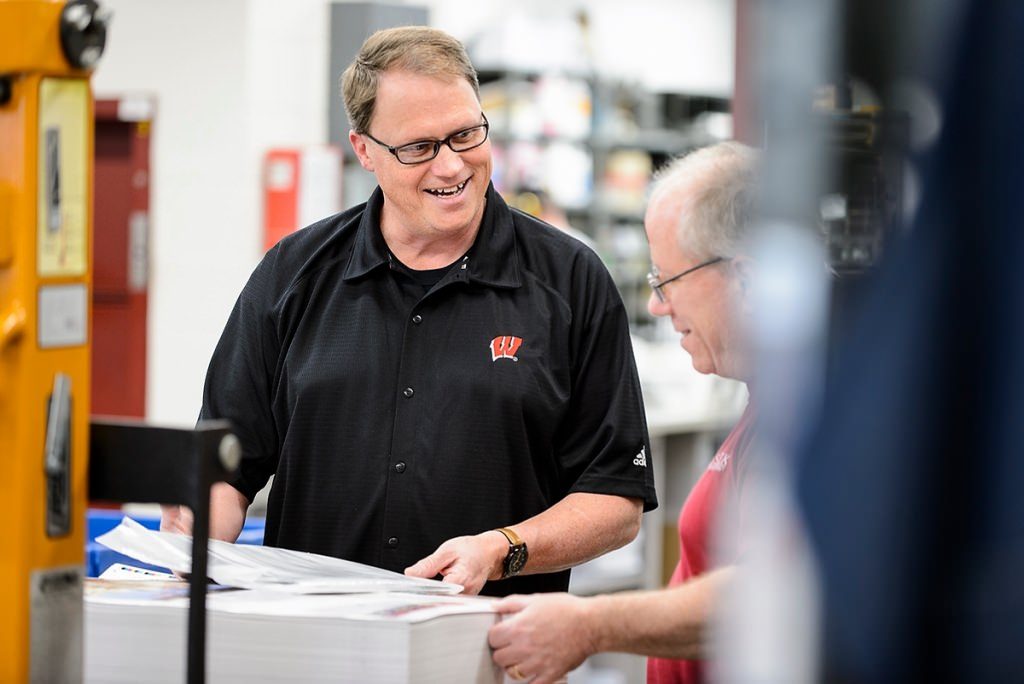 * Do you oversee the work of others?
* Do you hire new employees?
* Do you conduct performance conversations?
* Does your job title include manager/supervisor?
If you can answer "yes" to any of these questions you should come to our CSN Roadshow on August 16th!
Registration is now open for our "Roadshow"on the updated Principles of Supervision and Management (PSM) training program.  On August 16th, Julie Kovalaske from Learning and Talent Development will join the CSN crew to cover the basics of this updated training program.
You will learn about the changes to PSM and get a sneak peek at some of the actual content in the classes. Already attended PSM? That's ok, we welcome you to attend this informational session. Check out the FAQ page for more info about the PSM program!
Register Today!
Wednesday, August 16, 2:00-3:00pm
21 North Park – Rooms 1106 & 1108
Registration link:  http://go.wisc.edu/h2kqf7
Questions about this event or CSN please contact:
Kate Kaminski kmhahn@wisc.edu