Announcing the CSN Holiday Gathering!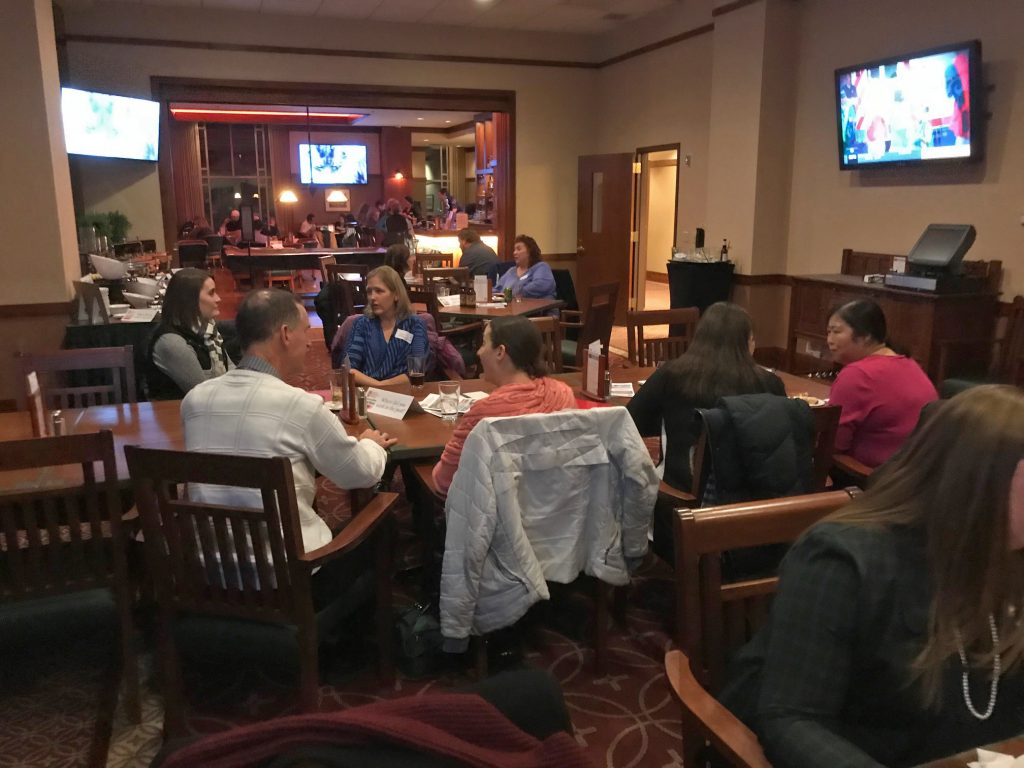 It's time to show our gratitude for your hard work and dedication as a supervisor during this challenging year. Please join us at the CSN Holiday Gathering – a chance to catch up and socialize with some of your peers, including members of the CSN planning committee. No speaker; just fun networking and mingling with other supervisors from campus.
Meet us in the upper balcony of The Sett Pub @ Union South on December 1 from 3-6 pm. Appetizers and non-alcoholic drinks will be provided; other drinks are available for purchase from the bar. We hope to see you there and encourage you to invite a friend to register as well!
Please register so we can gauge how many people to cater to. https://go.wisc.edu/ju7c9c
Details:
Wednesday, December 1 – 3:00-6:00pm
The Sett Pub Upper Balcony Area @ Union South
Non-alcoholic drinks and appetizers provided; other drinks available for purchase
Look for the Greatness in Those We Lead and Involve Them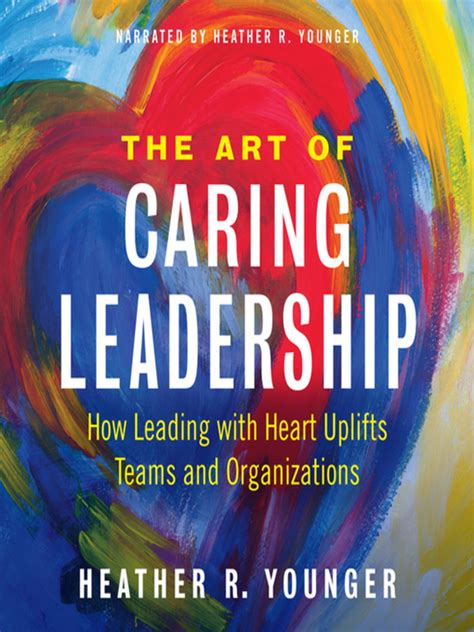 In Heather Younger's book The Art of Caring Leadership, she talks about looking for the greatness in those you lead and also involving them in processes and initiatives (chapters 3 & 4). What does this look like in practice?
This book was featured in CSN's Summer Book Club series earlier this year. Now we will dive deeper into some of the topics, chapter by chapter. Join Rich Gassen and Megan Wecker from the Campus Supervisors Network for a small group discussion.
Together, we will share stories from our work environments to show how looking for the greatness in your team members and involving them can result in better performance, higher job satisfaction, more employee retention, and other benefits. Come prepared to share your stories and challenges with the group.
A PDF of chapters 3 & 4, as well as other resources from the book club, are available at https://uwmadison.box.com/s/oqelv2l7rr0ahcs6qt2vjmrsndufjirx. Read those chapters prior to our session.
Thursday, November 4
10:00 – 11:00 am on Zoom (link to be shared before the event)
Register here: https://go.wisc.edu/gm4q06
Student Employment Forum Series:
Student Employment Diversity Forum Oct 18-22
We are excited to share an upcoming opportunity for students. The Student Employee Diversity Forum Series will be taking place virtually the week of October 18th. This Series features multiple sessions on a variety of topics & guest facilitators taking place throughout the week. While sessions are geared towards Student Employees, any student who is interested is encouraged to attend. Below is a list of each session's date, time, and topic. We would greatly appreciate your help in sharing these student opportunities within your circles, if possible.
October 18th 11 am | Session on Self Care Awareness
October 19th 10 am | Session on Equity in the Workplace
October 19th 3 pm | Session on LGBTQ+ Student Worker Bill of Rights
October 20th TBD | UW-Madison Dreamers Organization
October 20th 3 pm | Session on International Student Panel
October 21st 1 pm | Session on Privilege and White Identity
October 22nd 1 pm | Session on Being an Advocate for Change
More information including descriptions and zoom links of each session can be found here: https://studentjobs.wisc.edu/se-diversity-forum/.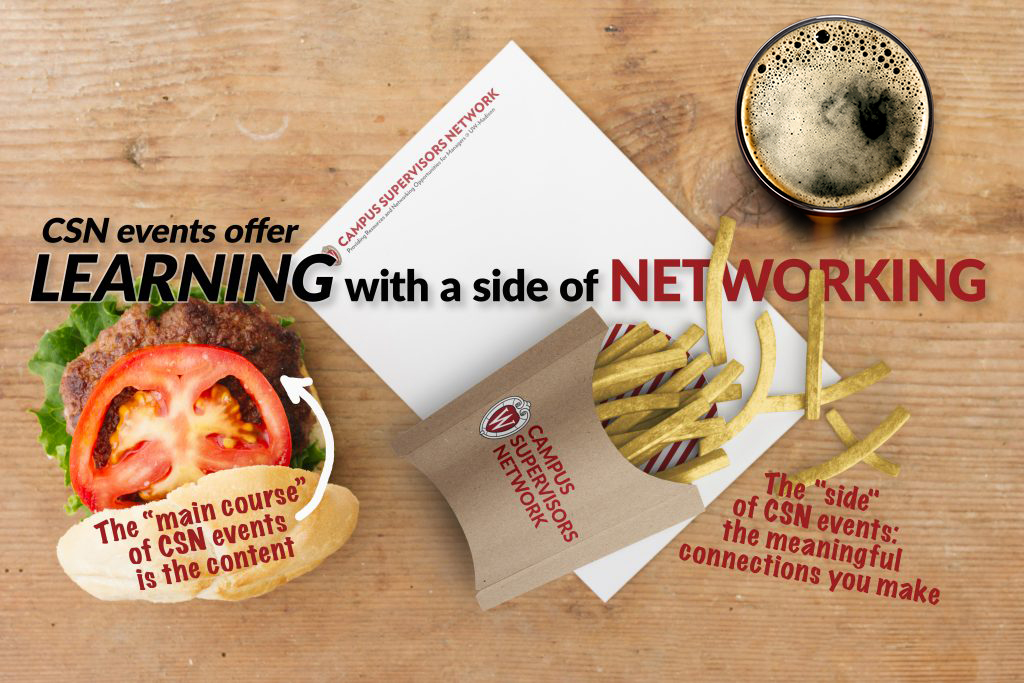 CSN events offer
LEARNING with a side of NETWORKING!
The "main course" of CSN events is the content;
the "side" of CSN events: the meaningful connections you make.
"I do want to share how much I have enjoyed reading the book and also participating in the discussion. The entire experience made me feel supported and part of something much bigger." ~Laura

"I really enjoy book clubs and the opportunity to do one with other campus supervisors outside my division was enticing since we do a lot within our division but it's nice to hear from others." – anonymous survey response
Many attendees have shared that they have learned as much from their peers about how the campus functions as what they took away from the main content of our sessions. This is something to consider when thinking of joining in on a session or not; take into account that the interactions with other supervisors and leaders at UW are as valuable and satisfying as the topics we are covering.
"As an employee of the Division of Extension, I really enjoyed the opportunity of meeting people working on campus. While our individual work may be different, we are all striving to be the best supervisor we can be." – survey response
That is just one of the added values a UW-Madison community of practice like CSN brings to the table: your hunger for learning is complemented by your thirst for growth and support of others in similar situations.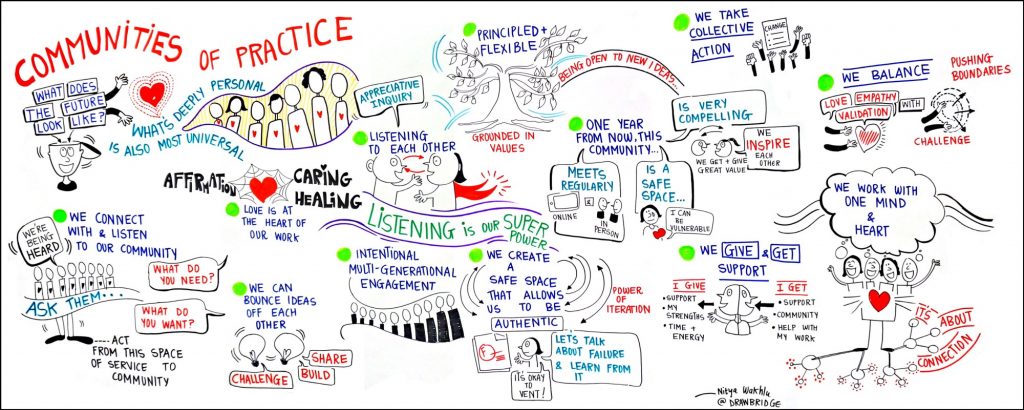 What have you taken away from your interactions at CSN events? We'd love to hear about them!
I want to share my positive experience with you!
"*" indicates required fields
In reflection:
CSN Elevate Book Club

Held March 9, 16, & 23, 2021
If the last year has taught us anything, it's that we can't stay stagnant. We always have to be improving and elevating ourselves. The world around us is changing at a breakneck pace, and we have to be continually improving to be the best versions of ourselves and keep up with it. This is especially true for leaders and supervisors, who need to be in their best shape to lead in this rapidly changing world. You can't stay the same and expect to be able to lead teams in the future.
Robert Glazer, CEO of Acceleration Partners, wrote a book about this topic. He has led a fully remote team for years and has seen in the last year how people have had to adapt and improve themselves to work in and lead remote teams. He knows the importance of continual improvement and says it comes down to your daily habits and actions. You have to know where you want to go in order to put in the work to get there.
In his book, Elevate: Push Beyond Your Limits and Unlock Success in Yourself and Others, Robert lays out four ways to elevate yourself for continual improvement: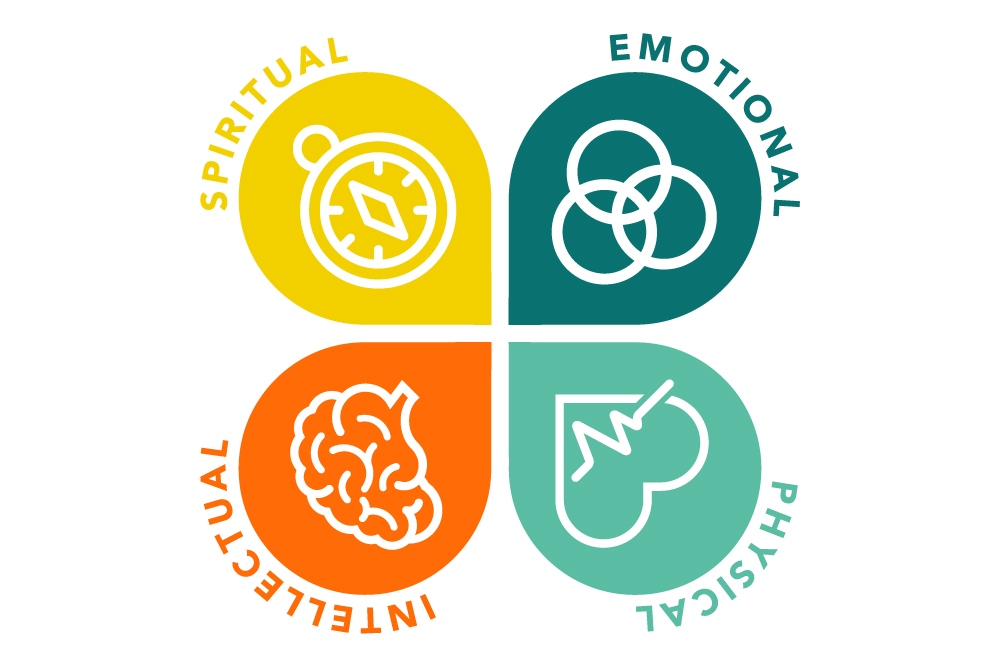 Spiritual. This isn't necessarily religious, but it's about knowing who you are and what you stand for. This includes the personal standards you live by each day. In order to improve yourself, you have to know where you are going and what you want most.
Intellectual. Spiritual elevation helps you realize where you want to go, intellectual elevation helps you get there. This includes establishing routines and healthy habits and setting long-term and short-term goals.
Physical. You have to take care of yourself physically to have the strength and energy to reach your goals. Elevate yourself with improved eating and exercise habits to take care of your body.
Emotional. Your emotional levels affect your relationships and how you react to challenging situations. Everyone faces stress and trials, but when you elevate yourself emotionally, you are better prepared to handle the ups and downs.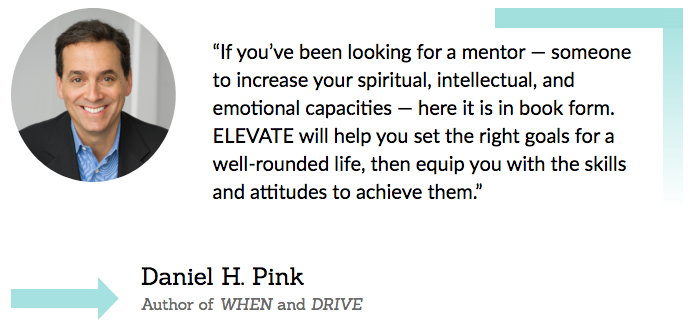 We discussed these capacities in detail in our three sessions, and were joined by the author during the last session for some in-person Q&A!
For access to the workbook and other resources shared at this book club, visit this link: https://go.wisc.edu/8jzpd8
Get Involved!
Want to be more involved in CSN? Our strength comes from the diverse experiences the members of our planning committee bring to the table, along with feedback from other campus supervisors regarding content for our website and events. The more people that provide input, the stronger our services and abilities to deliver on our mission. Please don't hesitate to contact our committee chair at any time, and thank you for your involvement!