Attend the Information & Technology Leadership Conference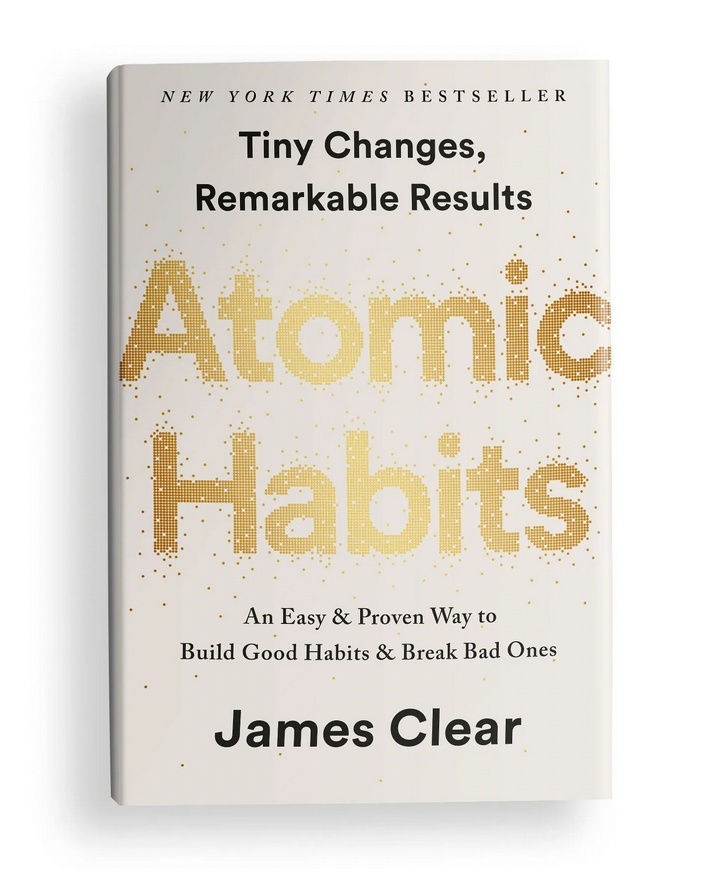 To celebrate 10 years of the Information and Technology Leadership Conference (I&TLC), the 2023 I&TLC will connect the past, present, and future of leadership in information and technology, providing attendees with insights and tools to develop leaders who make a positive impact upon those around them. The 2023 conference will be held in person (at the Wisconsin Institute of Discovery) and virtually, and speakers may present in person or virtually on Dec. 5, 2023.
There will be a fireside chat with UW–Madison Provost Charles Lee Isbell, Jr., who is renowned for his interdisciplinary approaches to AI research and commitment to educational reform. Provost Isbell's insights promise to inspire—from spotlight features in The New York Times to groundbreaking educational initiatives at Georgia Tech, his journey embodies innovation and access in higher education. Don't miss the chance to engage in a Q&A session with this visionary leader!
CSN's own Rich Gassen will be co-presenting with Jenny Erickson on the topic of Atomic Habits at Work during this conference as well. Registration is free and required in order to access the content.
Date: December 5, 2023
Online or in-person at the Discovery Building
CSN Winter Book Club featuring Switch—How to Change Things When Change Is Hard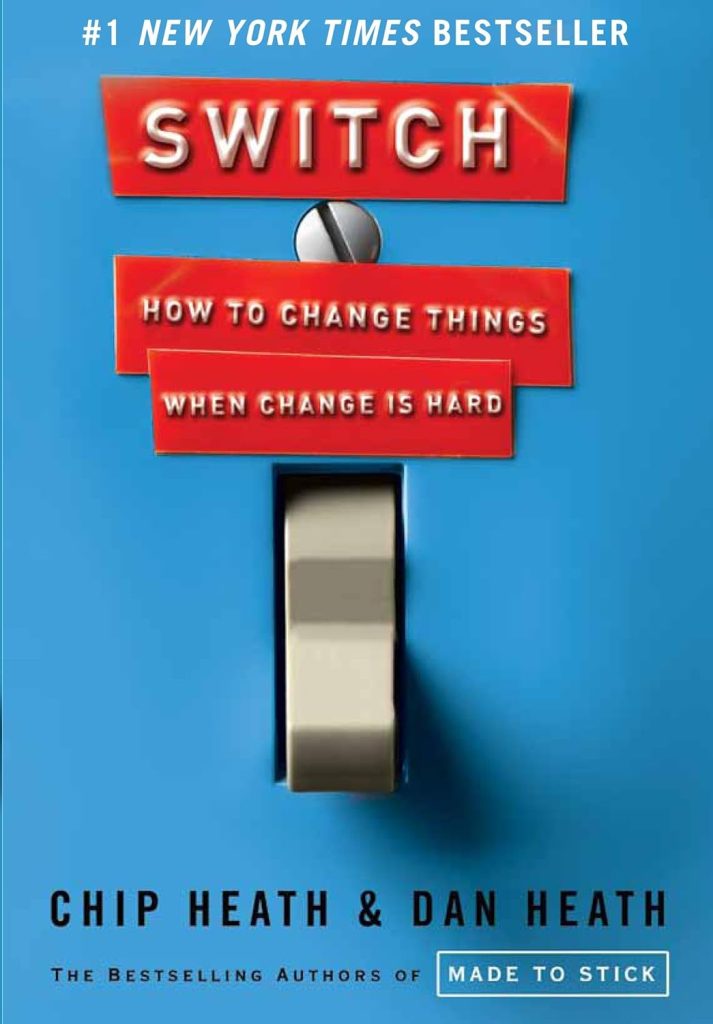 Why is it so hard to make lasting changes in our companies, in our communities, and in our own lives?
The primary obstacle is a conflict that's built into our brains, say Chip and Dan Heath, authors of the critically acclaimed bestseller Made to Stick. Psychologists have discovered that our minds are ruled by two different systems—the rational mind and the emotional mind—that compete for control. The rational mind wants a great beach body; the emotional mind wants that Oreo cookie. The rational mind wants to change something at work; the emotional mind loves the comfort of the existing routine. This tension can doom a change effort—but if it is overcome, change can come quickly.
In Switch, the Heaths show how everyday people—employees and managers, parents and nurses—have united both minds and, as a result, achieved dramatic results. In a compelling, story-driven narrative, the Heaths bring together decades of counterintuitive research in psychology, sociology, and other fields to shed new light on how we can affect transformative change. Switch shows that successful changes follow a pattern, a pattern you can use to make the changes that matter to you, whether your interest is in changing the world or changing your waistline.
Let's navigate this book together in the CSN Winter Book Club!
Join us from 10:00-11:30 a.m. January 17, 31, and February 14, 2024.
(Please only register if you are able to attend all three sessions)
The physical book and all discussion materials will be provided at no cost.
Register today! This will fill up fast.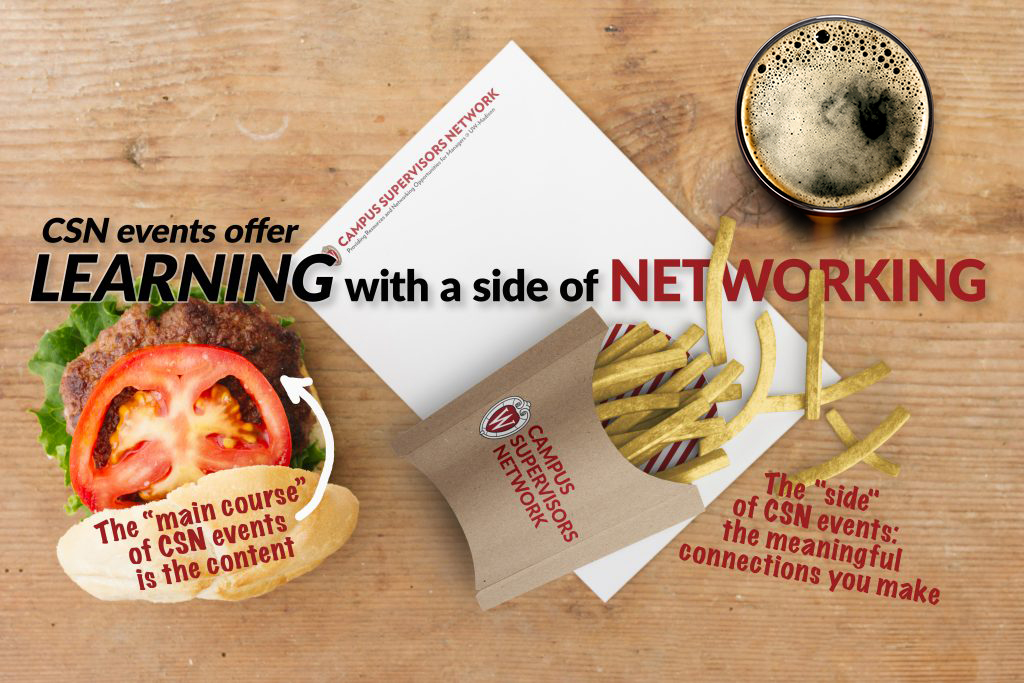 CSN events offer
LEARNING with a side of NETWORKING!
The "main course" of CSN events is the content;
the "side" of CSN events: the meaningful connections you make.
"I do want to share how much I have enjoyed reading the book and also participating in the discussion. The entire experience made me feel supported and part of something much bigger." ~Laura

"I really enjoy book clubs and the opportunity to do one with other campus supervisors outside my division was enticing since we do a lot within our division but it's nice to hear from others." – anonymous survey response
Many attendees have shared that they have learned as much from their peers about how the campus functions as what they took away from the main content of our sessions. This is something to consider when thinking of joining in on a session or not; take into account that the interactions with other supervisors and leaders at UW are as valuable and satisfying as the topics we are covering.
"As an employee of the Division of Extension, I really enjoyed the opportunity of meeting people working on campus. While our individual work may be different, we are all striving to be the best supervisor we can be." – survey response
That is just one of the added values a UW-Madison community of practice like CSN brings to the table: your hunger for learning is complemented by your thirst for growth and support of others in similar situations.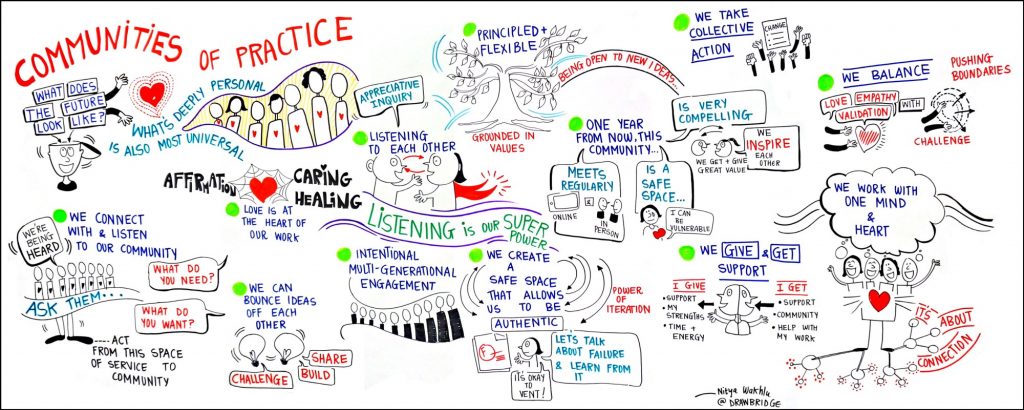 What have you taken away from your interactions at CSN events? We'd love to hear about them!
I want to share my positive experience with you!
"*" indicates required fields
In reflection:
Atomic Habits at Work Presentation

Held April 12 at the Administrative Professionals Conference at Union South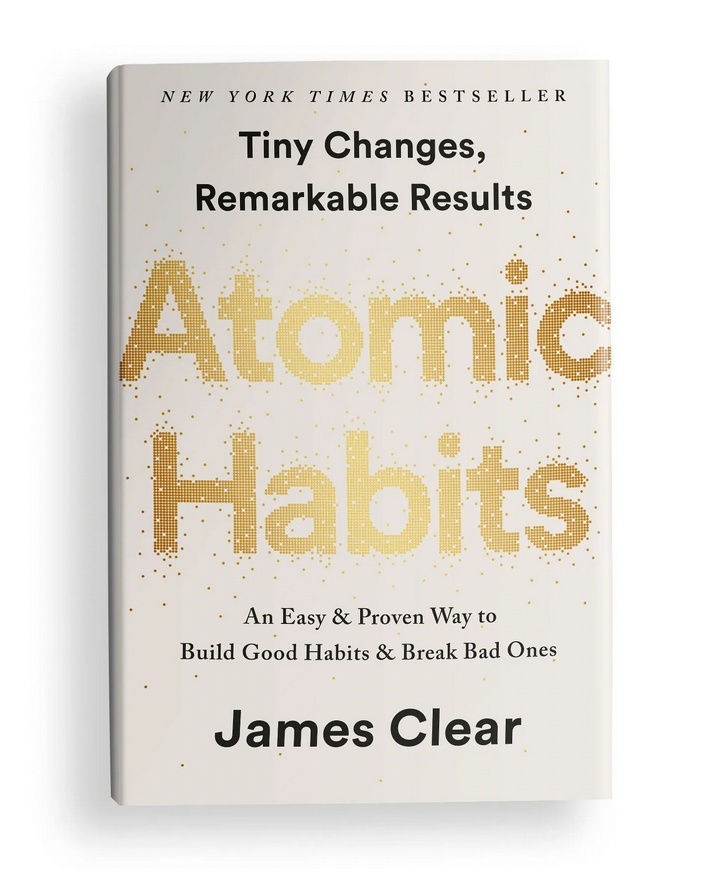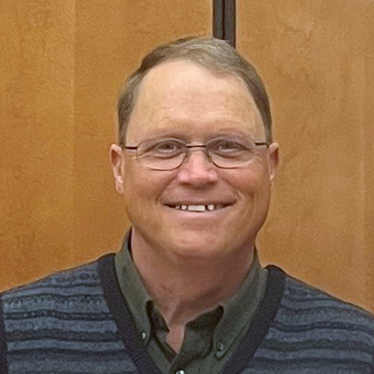 Presented by Rich Gassen, print production manager, Digital Publishing & Printing Services; and Jennifer Erickson, capacity building lead, Office of Strategic Consulting. This event was co-hosted by the Campus Supervisors Network.
This discussion-based session focused on building better habits in your work life, using the #1 New York Times bestseller, "Atomic Habits," by James Clear as a guide. Clear writes about habits, decision-making, and continuous improvement. His book has sold over 8 million copies worldwide and translated into over 50 languages.
"Atomic Habits" describes several proven techniques for building new habits (or ending bad ones), which will be covered in the session. Topics of this session included identity-based habits, changing the cues to direct you to better decisions, habit stacking (building upon habits you already have), and environmental design improvements. The presenters shared some stories, as well as additional resources for you to explore the topic further on your own.
Thank you for a great session! Atomic Habits was absolutely one of my favorite sessions. And it is definitely the one that I think will have the most impact on my day-to-day life, both at work and at home.  – K. A.
A recording of a past similar presentation can be accessed directly at https://mediaspace.wisc.edu/media/Ignite+SeriesA+Atomic+Habits+at+Work/1_3n5po65d.
Find the slide deck and additional resources from James Clear at https://uwmadison.box.com/s/31snpz3sq7b5uxw4i6fgwenqwku5obq5.
Visit jamesclear.com for even more content and his weekly newsletter.
Here's a short video from James Clear describing some of his concepts: https://www.youtube.com/watch?v=U_nzqnXWvSo.
Get Involved!
Want to be more involved in CSN? Our strength comes from the diverse experiences the members of our planning committee bring to the table, along with feedback from other campus supervisors regarding content for our website and events. The more people that provide input, the stronger our services and abilities to deliver on our mission. Please don't hesitate to contact our committee chair at any time, and thank you for your involvement!