Announcing the CSN
What Matters at Work Book Club
>> Join us to read and discuss the book What Matters at Work
>> Zoom meetings April 15 and 22, 10:00-11:30 am
(attendance at both highly recommended)
>> Book and work materials sent out ahead of the first session
>> Limited spots available — this event will fill up quickly
The Workplace is a critical, high-stakes environment. We are expected to be available at all hours, across modes and platforms, all in service to some vague priorities of customer service. We spend much of our lives in the world of work, and rarely give one another permission, encouragement, and support to develop more intentional, well-considered ways of approaching such time with a deeper sense of purpose.
Fortunately, there is a quiet, powerful revolution occurring within the 21st-century organization, and we can notice these forces, harvest their practices, and build upon their insights to focus on What Matters. That's where this guide comes in: To reflect on What Matters at Work is to consider what has been learned and apply it to the pragmatic realities of work life.
What Matters At Work is organized as a series of thirty-three "Lessons," each offering a lens into a practice that can help us clarify our focus and discern those things we truly value that should guide our efforts. Practice Scenarios and Worksheets are provided to allow all who are participating important resources to the practice and implementation of these ideas.
What Matters at Work contains:
• Dozens of Lessons, Exercises, and Challenges that teach the skills and processes you need to provide leadership at work;
• Scenarios that offer practice situations for those facilitating these efforts;
• Worksheets that provide templates to copy in service to your ongoing learning and growth;
• Comprehensive listings of these materials and additional resources to help you access what you need quickly and easily.
Align your own Values and work practices with What Matters. Lead your department or unit to fulfill the full scope of its promise and possibility by engaging all of its staff, partners, and customers in What Matters. That's What Matters at Work.

Registration Options and Shipping Links
Register today if you can join us for both sessions; we will read sections of this book and do several group exercises from it. We have 33 books available for participants; you can also register and provide your own copy of the book. CSN will send you lesson materials via UPS before the first session.
STEP ONE: register for the sessions on the OHR site here:
Book club Including Book Shipped To You: https://go.wisc.edu/q64gf5  (only 33 spots available)
Book club where You Provide Your Own Book: https://go.wisc.edu/f52q2u
STEP TWO: After registering click the shipping link on the OHR page to enter your home address to receive lesson materials via UPS on April 6-7, 2021.
***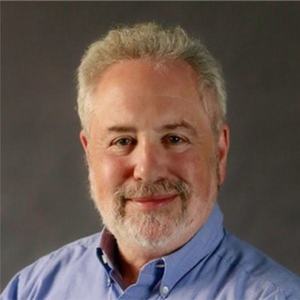 Harry Webne-Behrman is a veteran educator, mediator, facilitator, and consultant who has worked with hundreds of businesses, public agencies, community groups, and educational institutions to navigate complex issues and address entrenched challenges. Through his experience, he has developed and adapted a variety of tools and strategies that can help us all focus on What Matters in collaborative, effective processes that are readily applied to diverse workplace situations.
Student Employment Podcast Series: Supporting LGBTQ+ Students
The Podcast Series seeks to support our supervisory and leadership skills with student employees by focusing on diversity, equity, and inclusion topics. No matter whether you supervise students or not, everyone is welcome and encouraged to participate in discussions.
HOW TO PARTICIPATE:
Listen to the featured podcast episode (30 min).
Join the conversation March 30th, 1:30-2:30 (CT)
Not able to listen ahead of time? No worries, we'd still encourage you to consider attending the discussion session if able.
Featuring Guest Facilitators:
Katherine Charek Briggs – Assistant Director of the Gender and Sexuality Campus Center
Tiffany Lee – Crossroads Coordinator of the Gender and Sexuality Campus Center
No registration required- you will be able to access the session 15 minutes prior to the start time by clicking "Join the Conversation" above!
If you need any accommodations for this presentation and discussion, please email us at student.employment@finaid.wisc.edu.
Due to COVID-19, CSN is limiting their events schedule. Check back here for book clubs, networking events and other trainings soon!
In the meantime, see our links to resources, TED talks, book suggestions, and recent blog posts.

Campus also has some virtual trainings available at https://hr.wisc.edu/professional-development/programs/virtual-learning/
In reflection:
CSN Elevate Book Club

March 9, 16, & 23, 2021
If the last year has taught us anything, it's that we can't stay stagnant. We always have to be improving and elevating ourselves. The world around us is changing at a breakneck pace, and we have to be continually improving to be the best versions of ourselves and keep up with it. This is especially true for leaders and supervisors, who need to be in their best shape to lead in this rapidly changing world. You can't stay the same and expect to be able to lead teams in the future.
Robert Glazer, CEO of Acceleration Partners, wrote a book about this topic. He has led a fully remote team for years and has seen in the last year how people have had to adapt and improve themselves to work in and lead remote teams. He knows the importance of continual improvement and says it comes down to your daily habits and actions. You have to know where you want to go in order to put in the work to get there.
In his book, Elevate: Push Beyond Your Limits and Unlock Success in Yourself and Others, Robert lays out four ways to elevate yourself for continual improvement: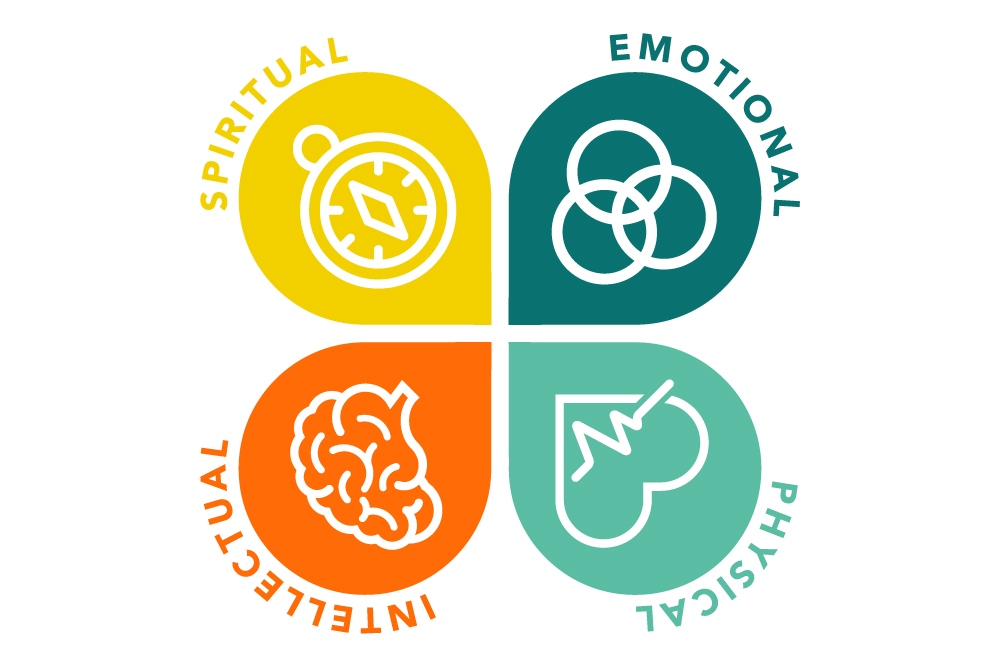 Spiritual. This isn't necessarily religious, but it's about knowing who you are and what you stand for. This includes the personal standards you live by each day. In order to improve yourself, you have to know where you are going and what you want most.
Intellectual. Spiritual elevation helps you realize where you want to go, intellectual elevation helps you get there. This includes establishing routines and healthy habits and setting long-term and short-term goals.
Physical. You have to take care of yourself physically to have the strength and energy to reach your goals. Elevate yourself with improved eating and exercise habits to take care of your body.
Emotional. Your emotional levels affect your relationships and how you react to challenging situations. Everyone faces stress and trials, but when you elevate yourself emotionally, you are better prepared to handle the ups and downs.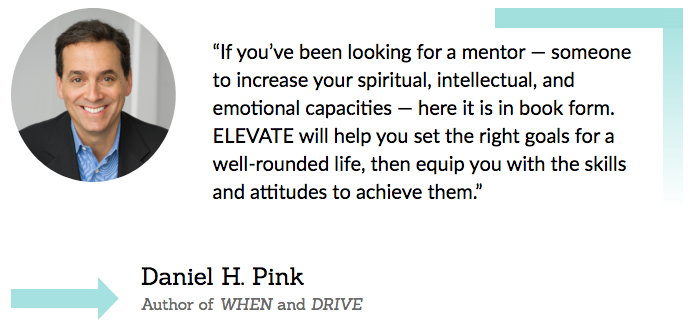 We discussed these capacities in detail in our three sessions, and were joined by the author during the last session for some in-person Q&A!
For access to the workbook and other resources shared at this book club, visit this link: https://go.wisc.edu/8jzpd8
Some feedback from attendees of CSN's 2017 Lynda.com training:
"Informative. Incorporated questions from audience members."

"Nice to have an overview of how it can be used for staff development."

"Good info – wish I'd had it sooner!"

"Good demo of courses and how to make staff accountable."

"Well done; very knowledgeable."
Get Involved!
Want to be more involved in CSN? Our strength comes from the diverse experiences the members of our planning committee bring to the table, along with feedback from other campus supervisors regarding content for our website and events. The more people that provide input, the stronger our services and abilities to deliver on our mission. Please don't hesitate to contact our committee chair at any time, and thank you for your involvement!