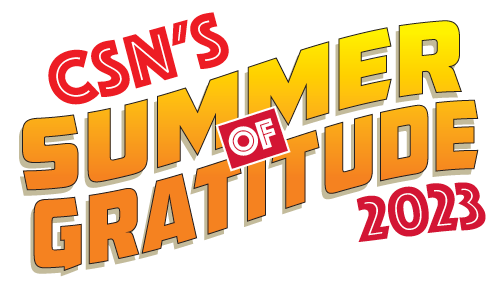 Campus Supervisors Network is celebrating the Summer of Gratitude with several events and special features throughout the season. We kicked it all off with a movie from acclaimed filmmaker, Louie Schwartzberg. Louie took us on a transformational, cinematic experience of how to live a more meaningful life full of gratitude through his intimate conversations with everyday people, thought leaders, and personalities revealing gratitude is a proven pathway back from the disconnection we feel in our lives; disconnection from ourselves, our planet, and each other. Watch for more SoG events soon!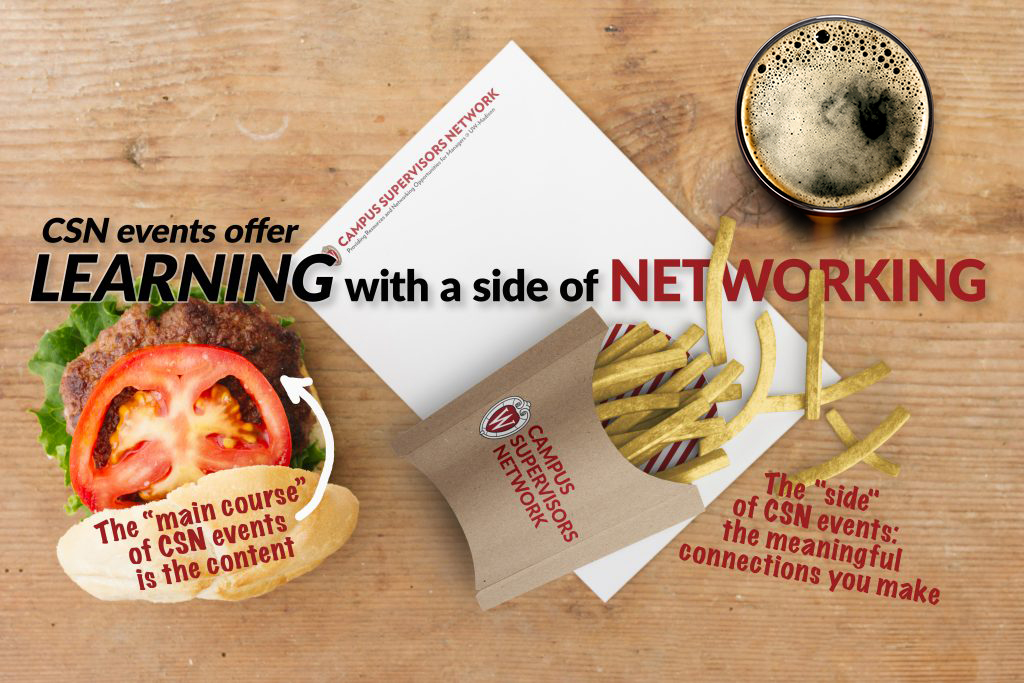 CSN events offer
LEARNING with a side of NETWORKING!
The "main course" of CSN events is the content;
the "side" of CSN events: the meaningful connections you make.
"I do want to share how much I have enjoyed reading the book and also participating in the discussion. The entire experience made me feel supported and part of something much bigger." ~Laura

"I really enjoy book clubs and the opportunity to do one with other campus supervisors outside my division was enticing since we do a lot within our division but it's nice to hear from others." – anonymous survey response
Many attendees have shared that they have learned as much from their peers about how the campus functions as what they took away from the main content of our sessions. This is something to consider when thinking of joining in on a session or not; take into account that the interactions with other supervisors and leaders at UW are as valuable and satisfying as the topics we are covering.
"As an employee of the Division of Extension, I really enjoyed the opportunity of meeting people working on campus. While our individual work may be different, we are all striving to be the best supervisor we can be." – survey response
That is just one of the added values a UW-Madison community of practice like CSN brings to the table: your hunger for learning is complemented by your thirst for growth and support of others in similar situations.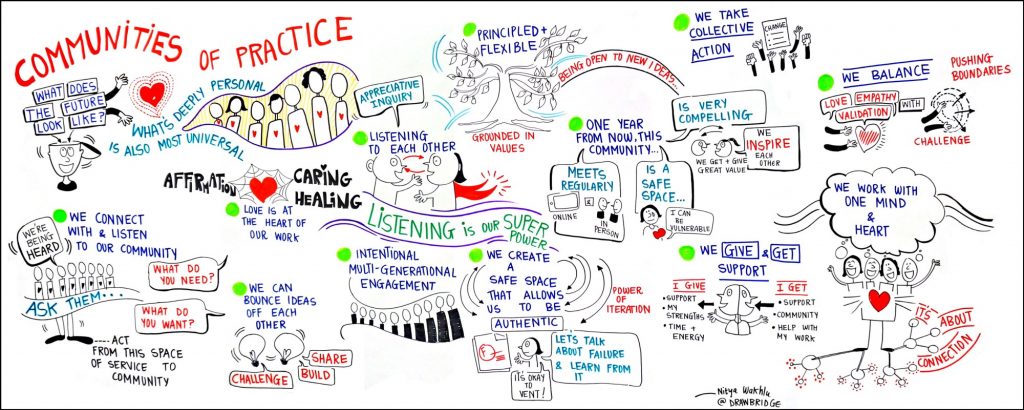 What have you taken away from your interactions at CSN events? We'd love to hear about them!
I want to share my positive experience with you!
"*" indicates required fields
In reflection:
Atomic Habits at Work Presentation

Held April 12 at the Administrative Professionals Conference at Union South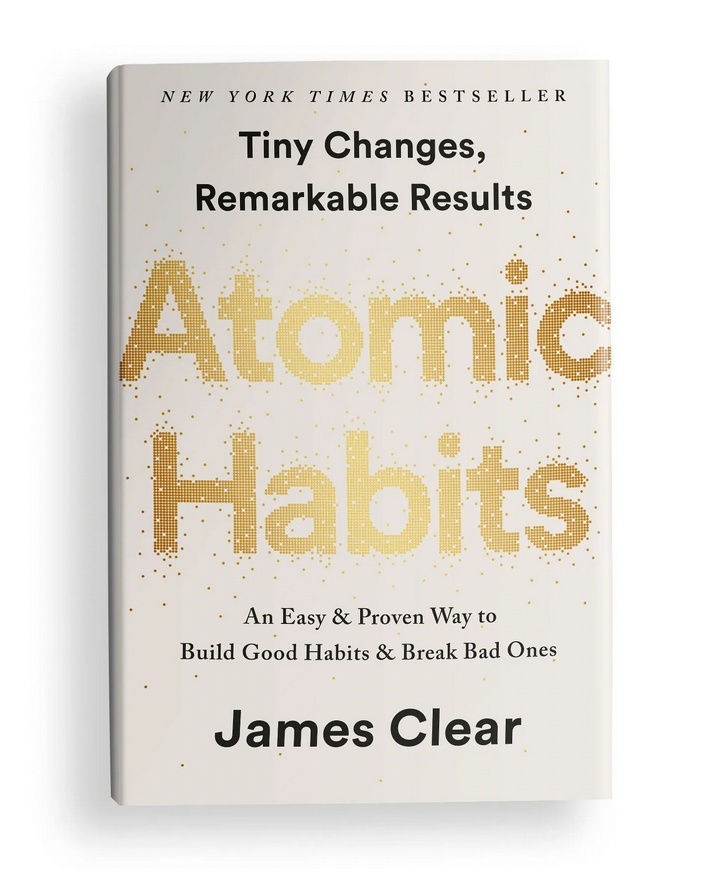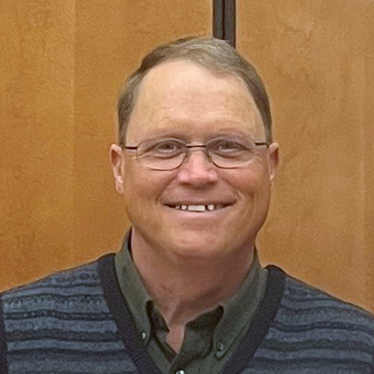 Presented by Rich Gassen, print production manager, Digital Publishing & Printing Services; and Jennifer Erickson, capacity building lead, Office of Strategic Consulting. This event was co-hosted by the Campus Supervisors Network.
This discussion-based session focused on building better habits in your work life, using the #1 New York Times bestseller, "Atomic Habits," by James Clear as a guide. Clear writes about habits, decision-making, and continuous improvement. His book has sold over 8 million copies worldwide and translated into over 50 languages.
"Atomic Habits" describes several proven techniques for building new habits (or ending bad ones), which will be covered in the session. Topics of this session included identity-based habits, changing the cues to direct you to better decisions, habit stacking (building upon habits you already have), and environmental design improvements. The presenters shared some stories, as well as additional resources for you to explore the topic further on your own.
Thank you for a great session! Atomic Habits was absolutely one of my favorite sessions. And it is definitely the one that I think will have the most impact on my day-to-day life, both at work and at home.  – K. A.
A recording of a past similar presentation can be accessed directly at https://mediaspace.wisc.edu/media/Ignite+SeriesA+Atomic+Habits+at+Work/1_3n5po65d.
Find the slide deck and additional resources from James Clear at https://uwmadison.box.com/s/31snpz3sq7b5uxw4i6fgwenqwku5obq5.
Visit jamesclear.com for even more content and his weekly newsletter.
Here's a short video from James Clear describing some of his concepts: https://www.youtube.com/watch?v=U_nzqnXWvSo.
Get Involved!
Want to be more involved in CSN? Our strength comes from the diverse experiences the members of our planning committee bring to the table, along with feedback from other campus supervisors regarding content for our website and events. The more people that provide input, the stronger our services and abilities to deliver on our mission. Please don't hesitate to contact our committee chair at any time, and thank you for your involvement!