Did You Know?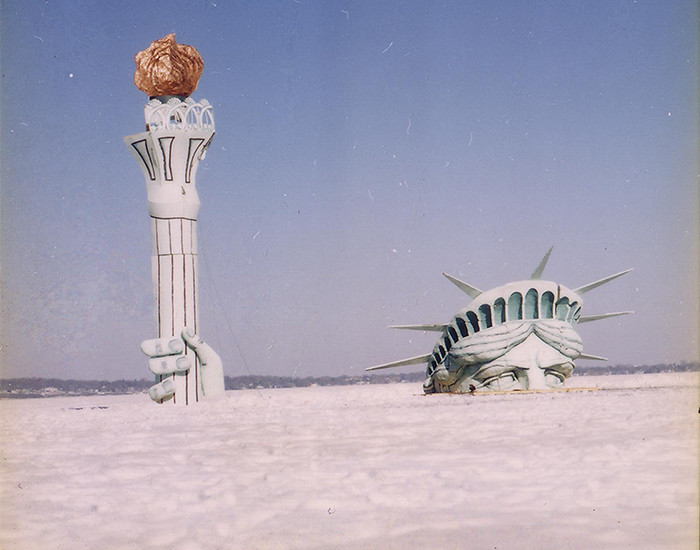 Many years ago, the University of Wisconsin-Madison's Pail and Shovel Party promised that, if elected to student government, they would move the Statue of Liberty to Lake Mendota, and they made good on their promise.
In February 1979 an astonishing sight appeared on Wisconsin's Lake Mendota. The top of the Statue of Liberty seemed to emerge from the icy water. Astonished local residents flocked to the lake to witness the bizarre spectacle. It was not a mirage. It was, instead, one of the most famous college pranks of all time. It returned many years later at a winter carnival put on by students.
For more Did You Know tidbits, visit our page here. If you have something of interest to add to the page, please contact us!