CSN is currently working on two fall events for supervisors and managers to excel in their roles as leaders on the UW Campus.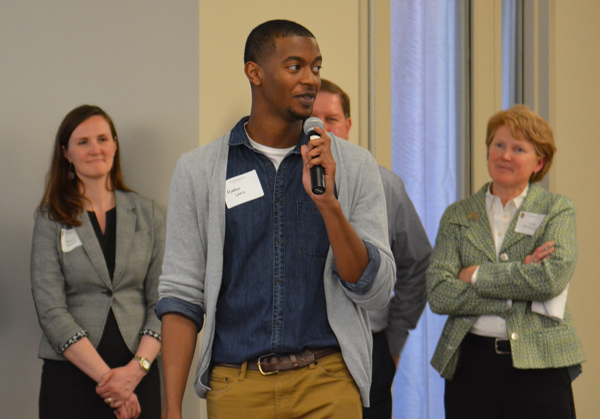 One is a panel of supervisors sharing their personal perspectives on the new Leadership @ UW Framework that was put into practice recently, and how they use its guiding principles to produce positive outcomes.
The other is learning about using improvisational techniques to be more prepared to respond in the moment to situations that arise in the workplace. This will be presented by members of the UW IT-Connects team.
Both of these events are geared toward leaders and managers that interact with staff regularly, and who want to improve their skills in this area. For more information, visit the CSN events page.