QPR Suicide Prevention Training – December 11, 2017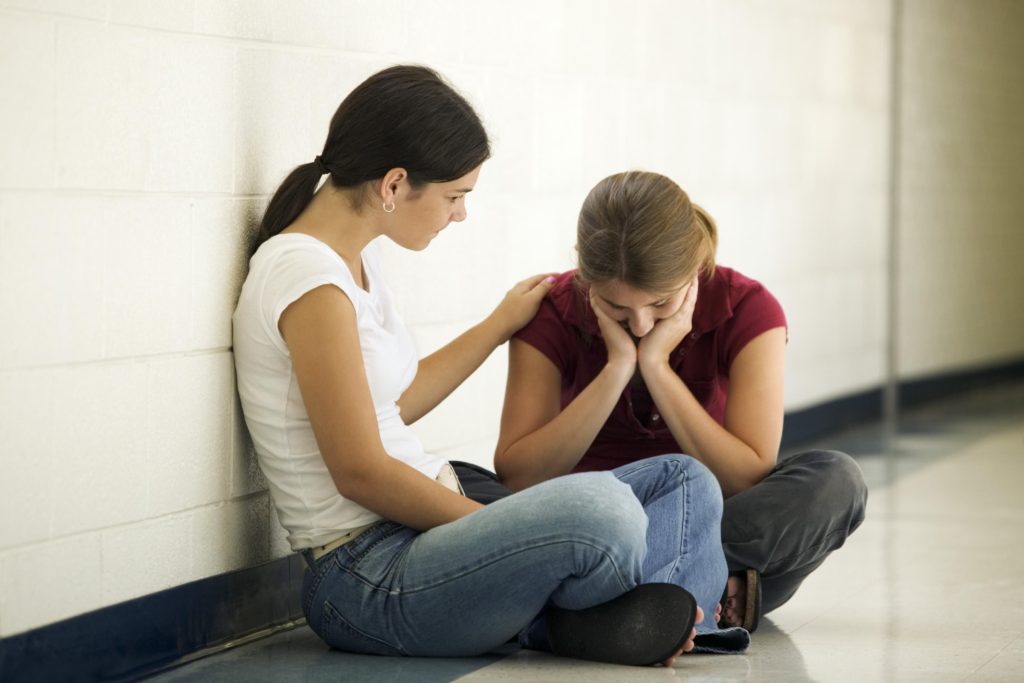 Employee Assistance (EAO) has an ambitious goal: to reduce the number of suicides that take place in Wisconsin each year. How will this be accomplished? By offering evidence-based, effective training to as many employees as possible.
Just as committed employees already save lives by donating blood, signing up for organ donation, or getting trained in CPR, learning simple skills to intervene with someone in crisis can potentially save a life. Join EAO's Susan Fuszard to learn about suicide myths and facts, raise your awareness of the link between suicide, mental illness and substance abuse, and learn to recognize when someone needs help, and what to do about it.
Register Here: