Join your colleagues at the Conference for the Office Professional for a day of skill building, networking, and learning practical tools for personal enrichment and professional development.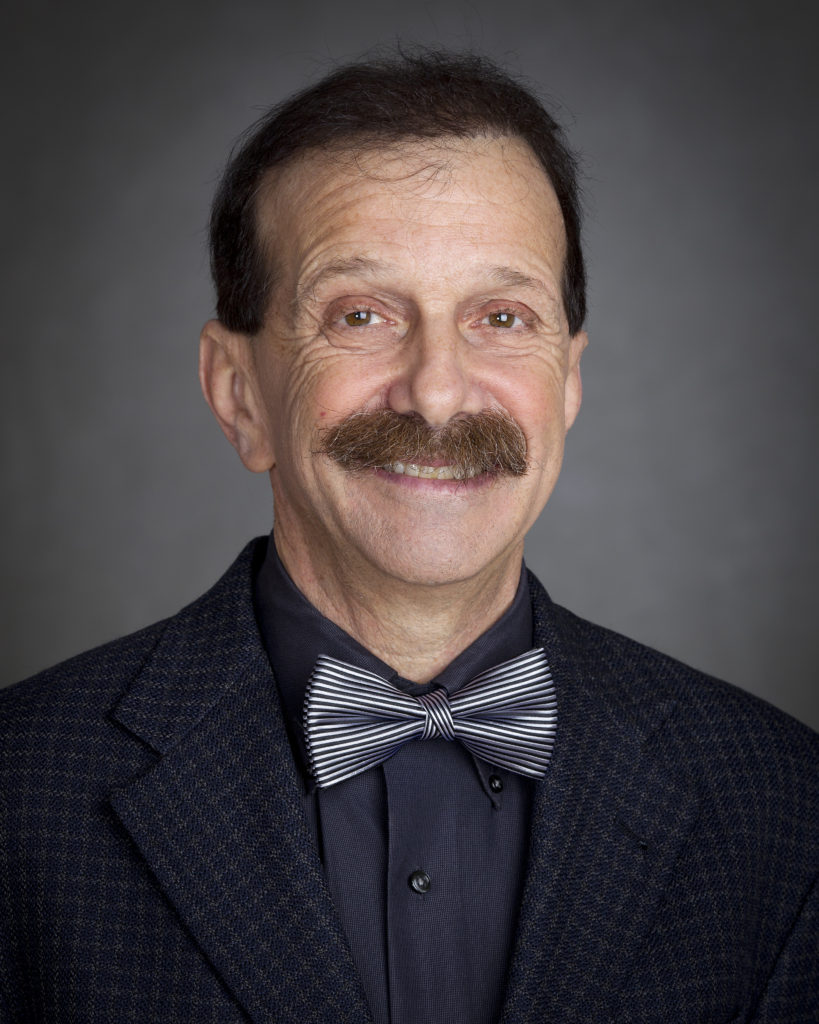 April 24, 2018   8am-4pm

Union South @ UW-Madison
Early Bird Registration Fee: $100 if payment is received by March 23, 2018.
Regular Registration Fee: $125 if payment is received after March 23, 2018.
Registration closes April 13, 2018. Prepayment is required for this event.
Click on the link below for more details:

 ***
Or, download the attached flyer:
Early-Bird-Flyer-OPC-2018_Keynote-NEW