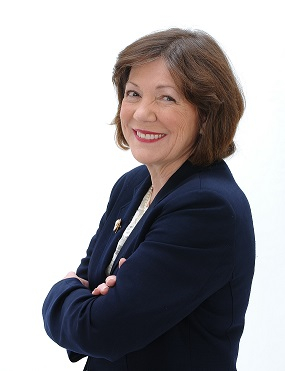 A recommended reading piece from
Kathleen A. Paris
, last year's Campus Supervisors Network Book Club author, about asking questions.
Being able to listen and ask the right questions can help you in conflict, management of staff, or trouble-shooting issues. It's a vital skill for any customer service position.
The attached HBR article reinforces the power of asking good questions. It is a key leadership skill for almost any situation or challenge. Kathleen's workshops on decision-making focus on asking the right questions.