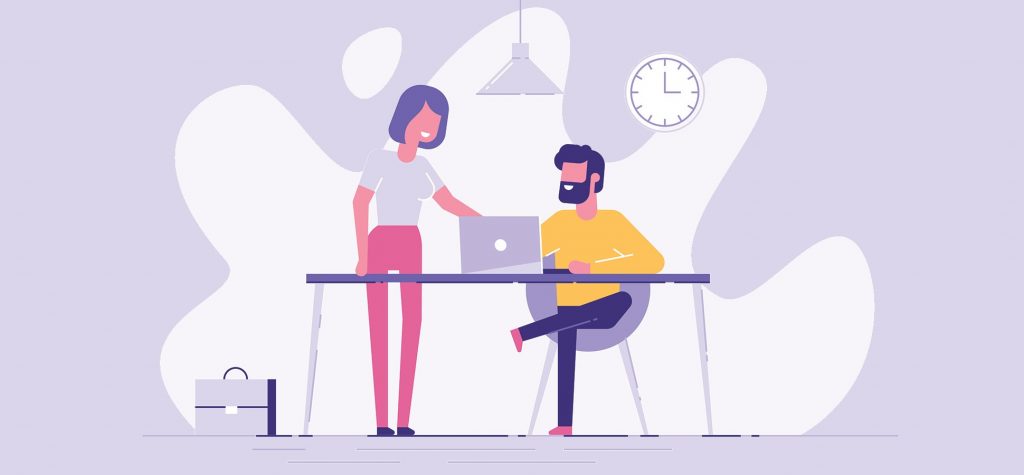 Here is a great article from Inc.com that goes along with CSN's recent Recognition and Appreciation sessions.
Keeping your key team members is critical to your success. But do you really know what motivates them? Here are my top 12 things that you must focus on to keep your employees happy.  What's interesting is that 11 of the 12 aren't based on money or "compensation". Of course you need to pay fairly, but once you are in the right neighborhood to be paying your people fairly relative to the marketplace, here is what really keeps them part of your team.
Read on by clicking the image above or this link!