>> Join us to read and discuss the book The Art of Caring Leadership
>> Zoom meetings July 20, July 27, and August 3 from 2:00-3:30pm
(attendance at all highly recommended)
>> Book and support materials sent out ahead of first session
>> Limited spots available — this event will fill up quickly
Discover Your Personal Leadership Style and the Actions You Can Take to Uplift and Engage Those You Lead.
If your people know you care about them, they will move mountains. In The Art of Caring Leadership: How Leading With Heart Uplifts Teams and Organizations, employee engagement and loyalty expert Heather R. Younger outlines nine key ways that leaders can ensure all their employees feel included and cared for. Based on Younger's interviews with over 80 leaders for her podcast, she shares how all of us have the ability to manifest the radical power of caring support at work, no matter what the context or circumstances.
Younger takes an often nebulous, subjective concept and makes it concrete and actionable—emphasizing that leaders have the power to change the lives of those they lead. They shouldn't just "want" to care, they should see caring as imperative for the success of their employees and their organization. Though Younger stresses that this is not a cookie-cutter approach: just as Monet and Picasso expressed themselves very differently, each leader should express caring in their own unique, personal way.
Whether you're looking for increased productivity, customer satisfaction, or employee engagement, Younger stresses that you need to care for your employees first. Join us to learn more about caring leadership.
Register for the sessions on OHR site here:
With Free Book Included: https://go.wisc.edu/wzdbc1
Or, Provide Your Own Copy of the Book: https://go.wisc.edu/94573u
Dates: 7/20, 7/27, and 8/3 (one link for all sessions)
2:00-3:30 pm via Zoom
Registration ends July 6!
***
About the author: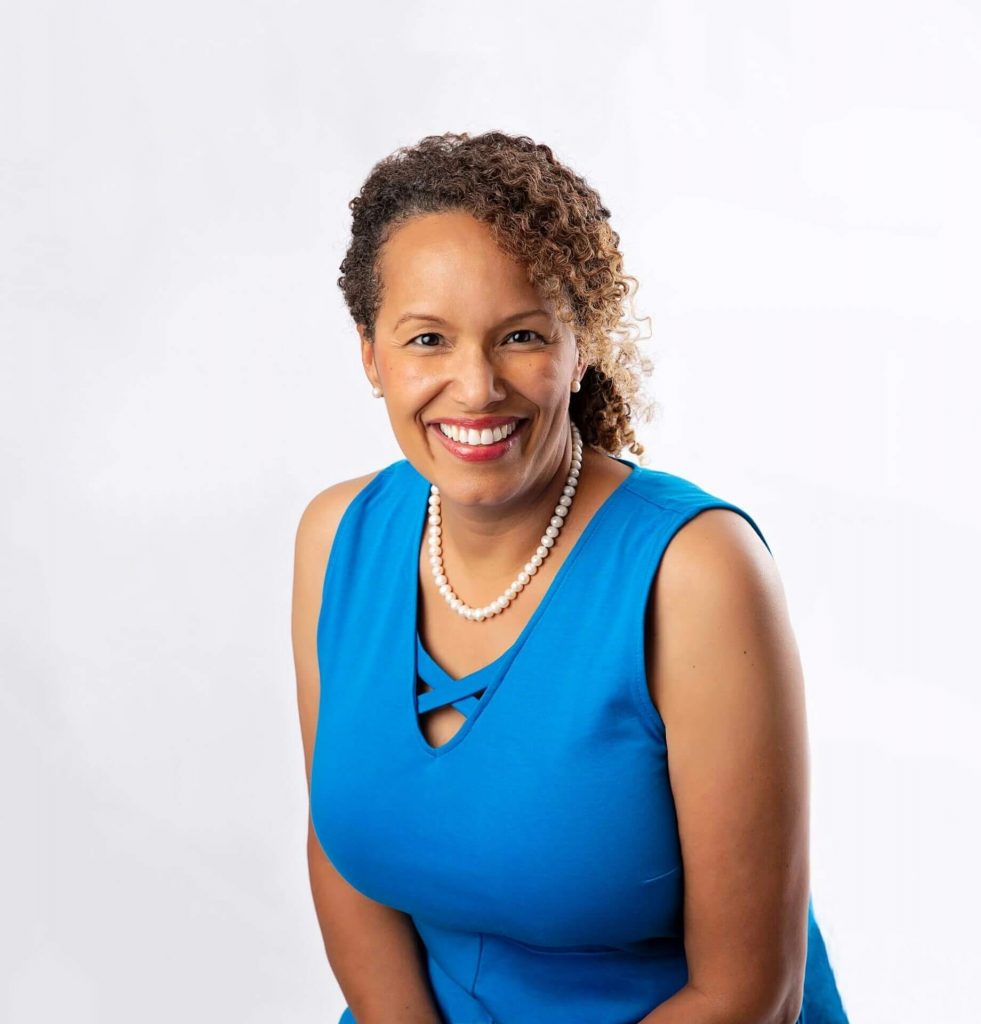 Heather R. Younger is an experienced keynote speaker, two-time author, and the CEO and Founder of Employee Fanatix, a leading employee engagement, leadership development, and DEI consulting firm, where she is on a mission to help leaders understand the power they possess to ensure people feel valued at work.
Heather harnesses humor, warmth, and an instant relatability to engage and uplift audiences and inspire them into action.
Rooted in her belief that employees aren't just numbers on the payroll but human beings with ideas that matter, Heather's talks and workshops are dedicated to helping teams, leaders, and organizations shine by improving how they listen to, communicate with, and empower employees.
She wrote another book, The 7 Intuitive Laws of Employee Loyalty as well, and has a popular TED talk, Transforming Adversity Into Opportunity.