Planners' Picks
A collection of resources from CSN planning committee members worth mentioning
On 2/22/22, we slide into thinking about alignment — aligning ourselves with an appreciation for others and guidance for leading, and aligning our team with the tools and resources they need to thrive.
||| Image of the Week: |||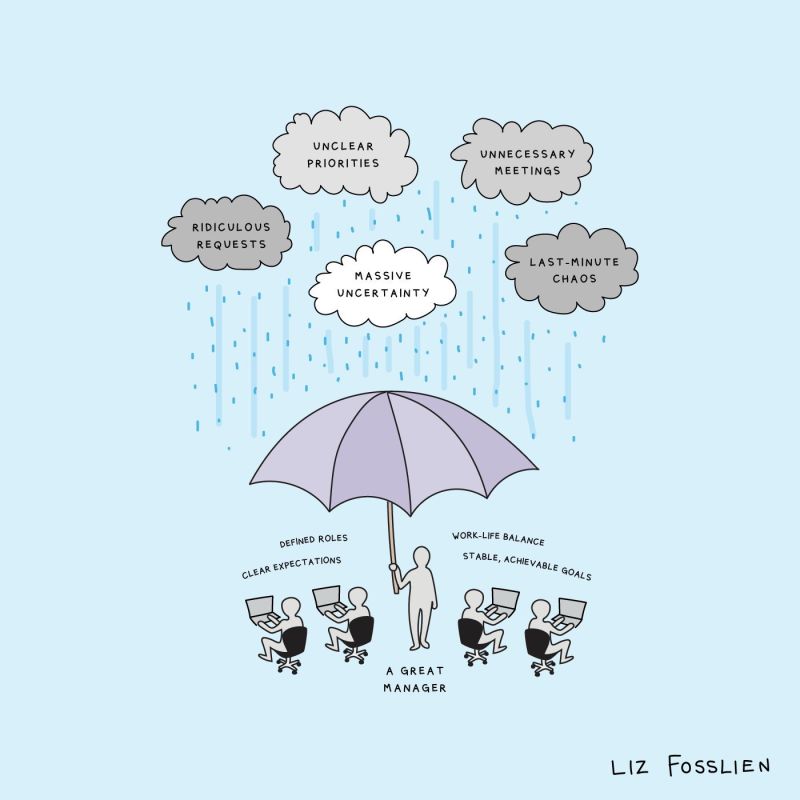 ||| Resources on Gratitude and Appreciation |||
The Big List of Employee Appreciation Ideas
This guide from our friends at GThankYou is packed with hundreds of ways to acknowledge individuals and teams, whatever the occasion may be. You'll find ideas to fit any situation, with suggestions for meaningful gifts, both big and small. They've even included suggestions for intangibles that may not have a price tag, but leave a big impression on recipients!
Browse high-impact ideas in every category, including gifts that can help you • Support new ways of working • Encourage employee wellbeing • Reinforce teamwork and organizational values
https://more.gthankyou.com/big-list-of-appreciation-gift-ideas
"When leaders and managers cultivate the whole person at work – not just the employee – they promote the success of every individual in the organization." – Gallup, Wellbeing at Work
Why Don't We Naturally Notice the Good?
Read this short message on how we tend to gravitate toward the negative and not the good, even when there is so much more good around us.
https://www.linkedin.com/posts/gratitudeinitiative_gratitudeattitude-gratitudechangeseverything-activity-6876838217048485888-fOUn
The G.L.A.D. Technique for Expressing Gratitude
The G.L.A.D. technique (pdf) developed by Donald Altman is a particularly useful approach for creating a positive attitude toward life. All you need is a journal in which you record daily some Gratitude that you have; 1 thing you Learned; 1 Accomplishment you did; and 1 thing that Delighted you. Watch the short video to understand the benefits of being grateful more often.
https://bce.rcschools.net/apps/video/watch.jsp?v=246745
||| Resources on Self-Leadership Development |||
Peer to Boss: The Important Transition No One Told You About
After more than 10 years as an individual contributor, Jason finally got his coveted promotion. He became a team lead. He took his new role very seriously and distanced himself from the team, taking on a professional persona with them. His actions, however, backfired. His team felt like he was patronizing them and didn't support him. It took a long time to rebuild the relationship.
How many of you can tell a similar story? When we are promoted to lead those we used to work alongside, there are many challenges to overcome. This transition is an important step in one's growth as a leader but it can be very lonely. Some avoid seeking help out of fear of giving the impression that they are not coping with the new responsibility. Others may not have anyone they can turn to.
In the following article, Forbes.com unpacks some of the social dynamics involved and share tips that can help you better manage this phase.
https://www.forbes.com/sites/miriamgrobman/2022/01/31/peer-to-boss-the-important-transition-no-one-told-you-about/?sh=370fe7e35fbf
Managing When the Future Is Unclear
It's one of the few facts in business everyone agrees on: Without a clear and compelling strategy, your business will fail. From MBA programs, to business book jackets, to the last keynote you attended, you've heard it repeated again and again.
Despite this, we frequently find ourselves managing in situations of strategic ambiguity—when it isn't clear where you're going or how you'll get there. Why does this happen? Market conditions shift rapidly. Customers have more choices than ever. Resources are constrained. Executives leave, interims are appointed, and searches drag on. The list continues, and even if your company is nimble enough to set strategy effectively at the top, keeping the entire organization strategically aligned is an entirely different challenge. Your company might have a clear strategic imperative, but your unit or team might not.
https://hbr.org/2019/01/managing-when-the-future-is-unclear
"Success is to be measured not so much by the position that one has reached in life as by the obstacles which he has overcome while trying to succeed." —Booker T. Washington
||| Resources on Work Culture & Team Development |||
12 Tips To Help Managers With Team Performance
Leadership is all about influence. It's about connecting with someone at a level they've never thought at before.  According to Danielle Rusch, CEO of Dynamic Talent Consultants, "an influencing manager is intentional in everything they do. They understand team members and empower them to get the results they want. They communicate effectively and give the tools and resources to support. They leverage strengths within the team and are quick to guide and motivate. In short, they are fully in-tune and aligned with their team".
Because great accomplishments most often happen when there is a strong, collaborative team involved, influencing team performance is one of the most valuable skill-sets a leader can attain. Developing leaders that understand this skill is critical in achieving the aspirations and strategic initiatives of every organization. We can't do without them and the outcomes they help to produce.
https://www.linkedin.com/posts/the-cda-group-llc_ceos-leadership-influence-activity-6858778187258740736-KCFP/
"Without trust we don't truly collaborate; we merely coordinate or, at best, cooperate. It is trust that transforms a group of people into a team." – Stephen R. Covey
Intervene in Groups to Address Conflict Effectively
Among the key challenges of leadership – whether in a formal role or as a peer who asserts it – is the skill to intervene in conflicts that occur within our work groups. Conflicts are not merely differences of opinion, but are threats to the needs, interests, and concerns of groups, their members, and the systems in which they are embedded. As such, conflicts offer opportunities for crucial conversations, discussions that can either fracture a group or transform it into something to focus on What Matters in This Moment. Read this great article from Harry Webne-Behrman, a former UW-Madison facilitator.
https://universitywebinars.org/intervene-in-groups-to-address-conflict-effectively/